Welcome To AdultCampsites.com
AdultCampsites.Com is a website that specialises in Adult Only Campsite Listing, and providing information about Adult Only Campsites. You can use this information to find Contact Details, Site Facilities, Camping Units accepted, Web Address that allow you to connect direct to the campsites own website and much more. We will also be adding reviews and features on a selection of adult only touring campsites from across the UK and Europe. So keep checking back an watch the website grow. Even better contact us with your view and ideas, we also accept reviews and requests for listings. Peace and tranquillity are often features of Adult Only Touring Campsites so why not check a new site out today, maybe adult only campsites are just the type of touring Sites you have been looking for. Adult Campsites - The Online Directory For Adult Only Campsites In The UK And Europe.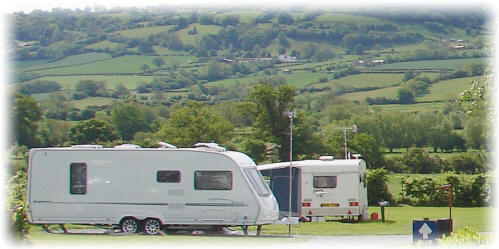 What is an Adult Only Site?
An adults only campsite is a campsite that restricts access to adults only. The restriction generally means access to people aged 18 and over only, however some sites have other age limits that can range between 14 - 25. Adult only campsite often offer a more relaxing environment and are increasing in popularity amongst adults wanting to get away from it all and find a peaceful retreat to enjoy a holiday or just the weekend away. Check out our listing for Adult Only campsites in your area. More sites are being added so please check back for updates. Remember almost all of our listed sites have links to the sites own website so you can get even more information on the site before considering a booking. We Currently Have 169 Adult Only Touring Sites Listed and we are always on the lookout for more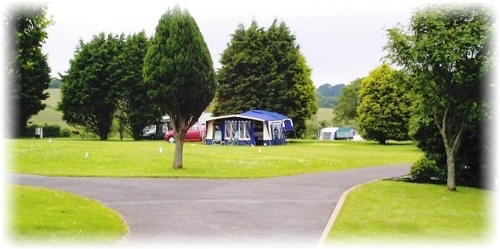 Why choose an Adult Only Campsite?
Well no two Adult only sites are going to be exactly the same and there are bound to be exceptions to the norm, but most adult only sites offer a more relaxing tranquil atmosphere. Some offer communal social areas such as TV lounges, games rooms, golf courses and the likes and of course they are free from children. Remember adult only sites are just that and most do not even allow visitors with children to enter the site. If you're looking for that type of site check out our listings for a site in the area that interests you, and remember we are constantly updating the site so look out for more new additions to the areas. Read more about why to choose an adult only campsite.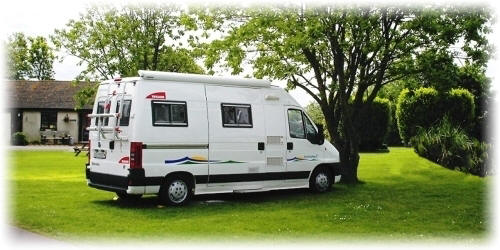 Where can I find Adult Only Campsites?
You have made a good start, AdultCampsites.com is a fast growing dedicated directory of Adult Only Campsites, check out your area of interest by clicking the area buttons on the left or by using the site locator. Adult Only Campsite are well established in England, Scotland, Wales and Ireland and a growing number are joining the trend in other parts of Europe. We are constantly updating the website so keep checking back to see if there are any new listings and don't forget to let us know if you know of any sites we have not yet listed. You can do this via the contact us link at the bottom of the page
Can I add my site to the directory?
If you own an adult only campsite chances are you can add your details to this site, and the good bit is a listing on Adult Campsites is FREE, so contact us with your details by using the Contact Us link at the bottom of the page. We are always looking for more sites to list
Where can I find the right caravan insurance?
If you're going to stay in a caravan this summer, make sure your holiday is one to remember – and not for all the wrong reasons. Caravan Insurance is available for most types of caravan and its worth shopping around to find the best deal. Make sure you're covered for the worst and get on with doing what's important; having a great holiday. Read more
Campsite Other Then Adult Campsites
There are many sources of camping and caravanning information available for sites other than adult only Campsites, we only list campsite that are adult only or have a section of the site allocated for the use of adult only camping and caravanning in our main adult only section. The only other campsite listed on here are those listed in our quiet campsites section. A small selection of site that whilst not adult only offer a quiet relaxing setting and don't tend to attract many families with children
Caravans, Motorhomes. Campervans And Cars For Sale
You will always find a great selection of Caravans, Motorhomes, Campervans And Cars For Sale on Adult Campsite. So if your looking to replace your unit or buy for the first time, just click the links here to check out what's on offer in our Classified Ads section this week.
Search Adult Campsite

Custom Search
Classified Ad's